Okay, I know the next sentence is going to sound a little strange, but just hear me out.
There's a bus route in our local area that Daddy-man has been wanting to try out ever since we moved into our flat four-ish years ago.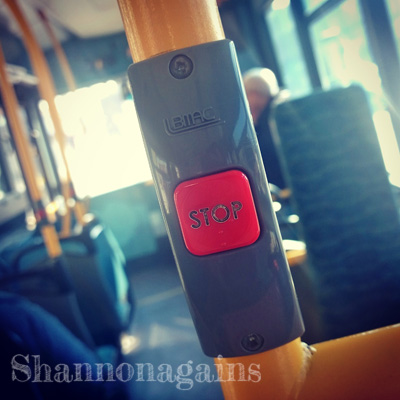 Yes, I realise that people rarely 'try out' bus routes. But this one's final destination "Joyden's Wood" – sounds like a magical place, doesn't it? And it's one of those bus routes that zigzags all over in a big loop, so you see quite a few places that you wouldn't see otherwise.
But I agree: it is a strange thing, wanting to just get on a bus and go…which is probably why we hadn't done it. That is, until yesterday. I finally gave in and agreed – so long as getting on the bus coincided with Pumpkin's nap time.
Good grief, that kid sleeps well on a bus!
So, off we went. Our original plan, if you can call it that, was to get off at Joyden's Wood, explore whatever there was to see there (like…the woods?) and then head home.
But, we missed the stop by the woods. So we got off at the next stop and followed Google maps to an open space. Or maybe it was a wildlife reserve. I can't remember what it was called.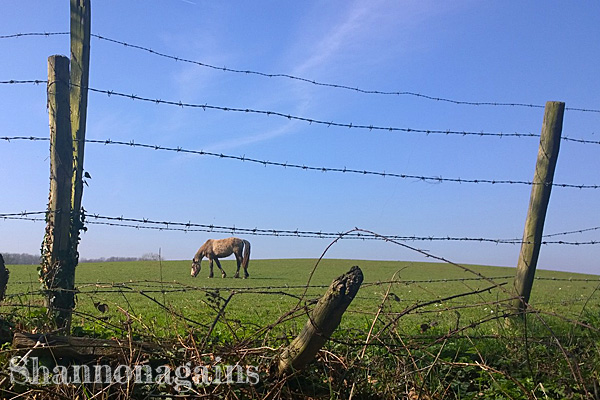 Anyway, it was mainly a muddy path that went next to some horse pastures.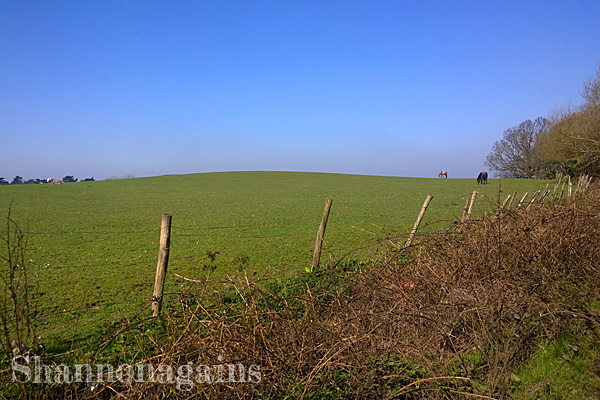 It was pretty though and we got a bit of fresh air.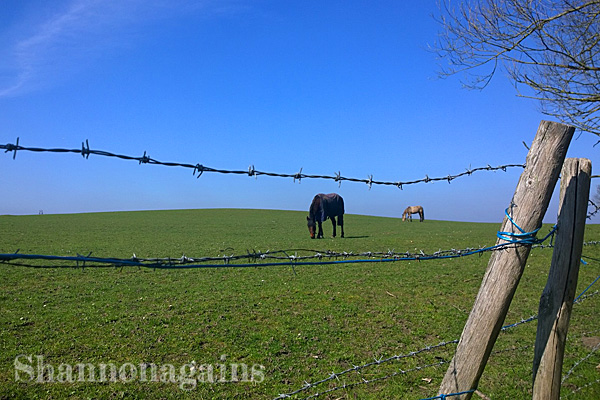 When we got back on to a main road, we kept walking and eventually found a really pretty (and mostly dry) footpath.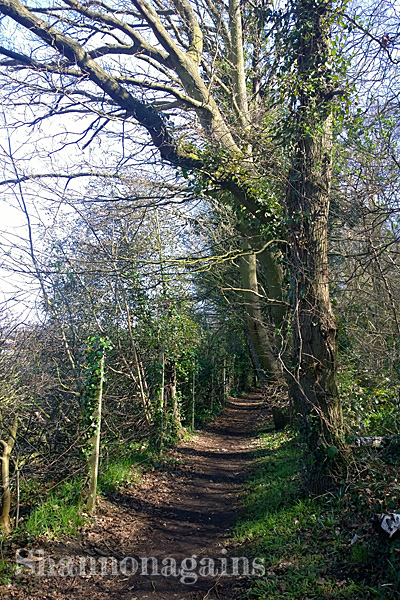 A local lady who was out with her adorable dog told us that the path would be fine for the pram, so we set out along it.
It was a really lovely walk and we enjoyed it so much that we pulled out our phones to see if there were any local geocaches – surprisingly though, there weren't.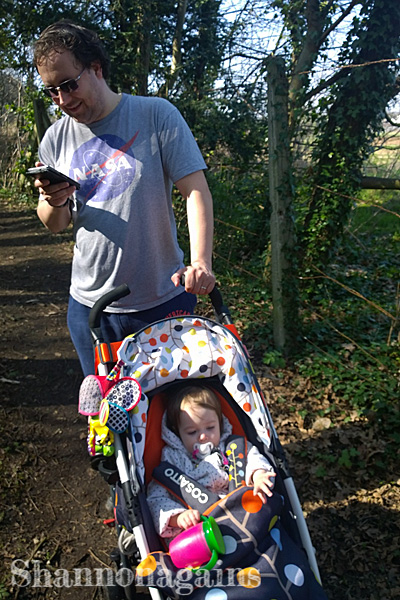 We used to go geocaching all the time, but fell out of the habit. I think we may well be starting up again. It's such a great way to get out and once Pumpkin's up and walking more, I think we'll enjoy doing it with her.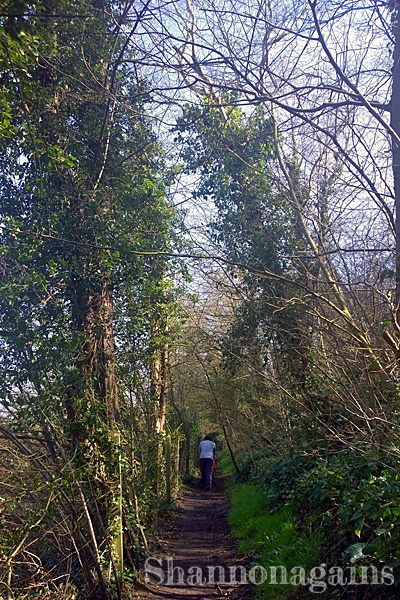 The only problem I had with our walk was that a short portion of it paralleled a dual-carriageway – a bit too close to the road for my liking.
But we were quickly away from that bit and found ourselves in a big field, so we let Pumpkin out of her pram to toddle around for a bit.
Toddling done, we re-prammed her and headed back along the path.
We passed by some really posh houses and then came back out to a main road where we caught our bus back home.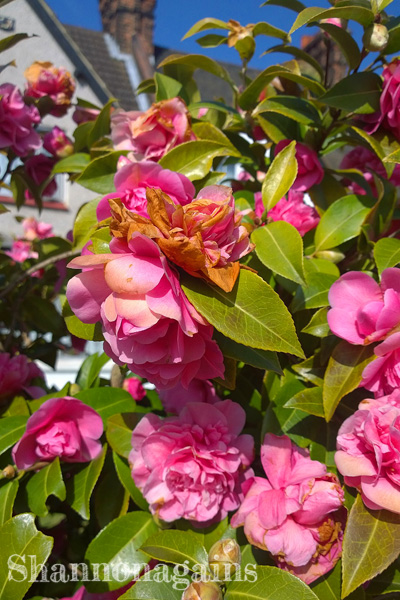 Oh, and we went to Nando's too.
It was a bit of an odd excursion, but it was nice to go somewhere new.
---